With Halloween coming up soon, we'd like to remind everyone who will be dressing up to be aware of cultural appropriation when selecting a costume. What does this mean? Cultural appropriation is when someone uses elements of a culture not their own for their own purposes. These kinds of costumes reduce a culture to harmful stereotypes and dismiss any important cultural meaning that may be attached to traditional clothing or belongings.
Now is a great time to get creative! We can respect other cultures and still come up with clever, funny, scary costumes.
Local Love had a great article last year on why cultural appropriation on Halloween isn't okay.
And if you'd like to learn about cultural appropriation versus cultural appreciation, check out this video with Rosanna Deerchild: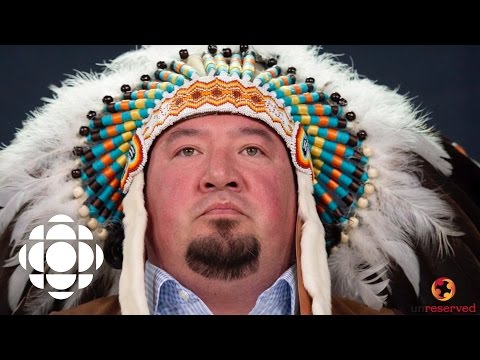 For those of you who are staying home and may be looking for some spooky movies to watch, there's a few different resources for streaming video which you can find through "Indexes and Databases" in the UBC Library catalogue.
Remember to login to the library website using your CWL before you start browsing: https://login.ezproxy.library.ubc.ca/login
Audio Cine Films: This collection offers access to 1000's of titles from the world's most renowned film studios and producers. You can filter your results to their Halloween category.
Criterion on Demand: Find over 2000 streamed feature films including classics, new releases, foreign films, literary adaptations, documentaries, animated titles, and independent features. Depending on how spooky you want to get, choose from their genres like horror, mystery, or thriller.
World Cinema Collection: Films produced in the silent era to contemporary times from around the world. Using their advanced search option you can search for Horror OR Thriller and select "videos" under search options.