Lucinda Murray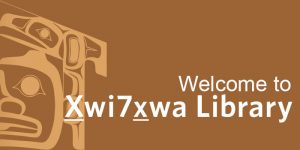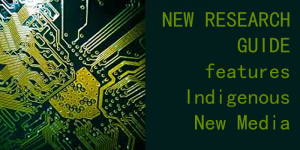 By Lucinda Murray on April 6, 2018
Xwi7xwa Library's newest library research guide focuses on the growing field of Indigenous New Media, an evolving, multidisciplinary area of art and scholarly work that broadly encompasses born-digital and interactive story-telling mediums. The guide includes academic scholarship alongside links to online articles, video games, podcasts, comics and zines, film and video art, and apps. Learn […]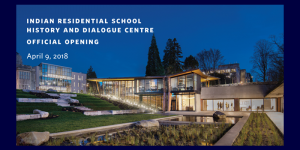 By Lucinda Murray on April 6, 2018
On April 9, 2018, UBC will host a ceremony to officially open the Indian Residential School History and Dialogue Centre. At the ceremony, Professor Santa Ono will issue a Statement of Apology for UBC's involvement in the system that supported the operation of the Indian Residential Schools.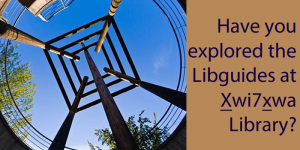 By Lucinda Murray on April 6, 2018
Xwi7xwa Library has a wide range of carefully curated library research guides (also known as libguides), covering everything from Aboriginal Filmmakers to Indigenous Education K-12. These guides are particularly helpful places to start when looking for information about a specific disciple or subject area. Visit the portal to see all Xwi7xwa Library authored libguides.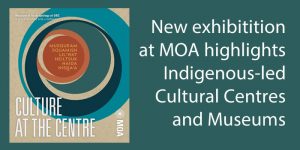 By Lucinda Murray on April 6, 2018
Culture at the Centre is new exhibition at the Museum of Anthropology that insight into the "important work Indigenous-run cultural centres and museums in British Columbia are doing to honour and support their culture, history and language. Five centres are showcased, representing six communities: Musqueam Cultural Education Centre (Musqueam), Squamish-Lil'wat Cultural Centre (Squamish, Lil'wat), Heiltsuk […]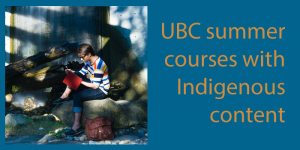 By Lucinda Murray on April 3, 2018
According to the 2018 University of British Columbia Course Calendar and departmental course descriptions, there are 6 courses, from 3 departments, not including First Nations and Indigenous Studies, that contain a significant amount of Indigenous content and are being offered for Summer 2018.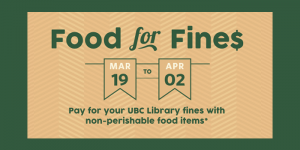 By Lucinda Murray on March 27, 2018
From now until April 2nd you can pay off up to $30 of library fines with non-perishable food items donated to participating libraries across campus. Each food item will be worth $2 of library fines, and all donations go to the UBC AMS Food Bank on Campus and the Greater Vancouver Food Bank. Find out more information here.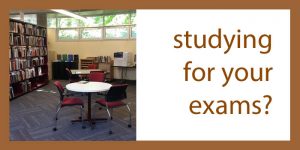 By Lucinda Murray on March 27, 2018
Xwi7xwa Library is open from 9 to 5, Monday to Friday, with reference support between 11 and 3.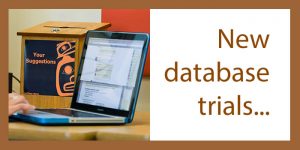 By Lucinda Murray on November 15, 2017
From now until December 3rd we're trialing two new databases at Xwi7xwa Library: Ancestry Library Edition and Ethnic NewsWatch. Ancestry library Edition is a partnership between ancestry.com and ProQuest, and offers a wealth of genealogical resources from the United States and the United Kingdom, alongside record collections from Canada, Europe, Australia and other countries. You can […]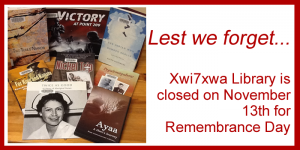 By Lucinda Murray on November 7, 2017
You probably know that November 11th is Remembrance Day. Xwi7xwa Library will be closed on Monday November 13th to commemorate this and to honour members of the armed forces who died in the line of duty. November 8th is not a federal holiday and but the date is still important. This is Aboriginal Veterans Day, […]