Happy Pride UBC!
This year X̱wi7x̱wa Library celebrates pride at your local UBC events, with our Spotlight Series, and featuring our new Two-Spirit research guide!
Visit us on September 6th, 2019 at the Fairview Commons (outside the Earth Sciences Building) and explore queer titles in our collection.
Queer & 2S Books at Xwi7xwa Library
Two-Spirit and Indigenous Queer Studies Research Guide
Author of Jonny Appleseed (novel) and full-metal indigiqueer (poetry collection). Whitehead is a Two-Spirit Oji-Cree from Treaty 1 territory in Peguis First Nation, MB. For Jessica John's interview with Whitehead in Room magazine see.
Find Joshua Whitehead titles at UBC Library!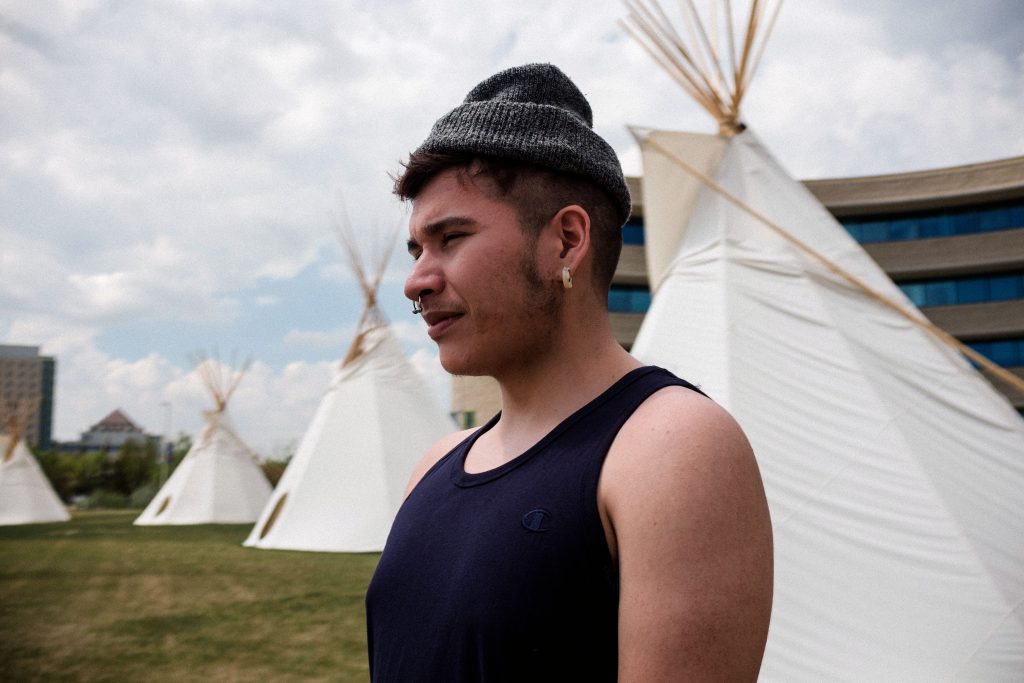 Author of This Wound is a World and NDN Coping Mechanisms. Belcourt is Cree from the Driftpile Creed Nation. Click for Belcourt on YouTube and their public scholarship.
Find Billy-Ray Belcourt titles at UBC Library!
Cherokee author Daniel Heath Justice writes Indigenous and queer fantasy, weird fiction, creative nonfiction, and  researches Indigenous literary and cultural studies, animal cultural history, gender and sexuality, and speculative fiction. He is also a faculty member at UBC Vancouver.
For CBC North by Northwest interview with Justice see here (begins at 2:07:30).
For Justice's interview with Black Coffee Poet on Queer Indigenous Literature see here.
Find Justice's work at UBC Library!
4. Sts'iyóye smestíyexw slhá:li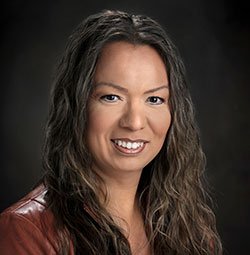 Sts'iyóye smestíyexw slhá:li (Twin-Spirited Woman or Saylesh Wesley) is both Stó:lõ  and Tsimshian. In her article "Twin-Spirited Woman: Sts'iyóye smestíyexw slhá:li" Wesley shares her stories and process of coming into community with the assistance of her grandmother. Wesley, "wishes to revitalize the cultural roles of transgendered/two-spirit people within the Coast Salish territory and ways in which they historically contributed to their societies prior to colonization." 
In 2017 as a result of transphobia/homophobia in Chilliwack's community, Peggy Janicki wove a shawl for Sts'iyóye smestíyexw slhá:li and held a ceremony to bring "order and grace" out of "chaos and hurt"; see page 20 of Teacher Magazine.
Shawnee is a soul, R&B, pop, and alternative Mohawk Two-Spirit artist. Her music aims to "support, heal, and empower." Her work has been featured on Disney TV, at NYC Pride, and to support Canada's suicide crisis.
Although her album has yet to be released, you can still stream it online.
Interested in music? Xwi7xwa has many titles on Indigenous music and artists, CD's, and more! Here are some helpful tips for navigating our collection:
WM = resources organized under call number WM cover topics about music
phrase searching "audio cassette" while limiting to

X

wi7

x

wa Library gives you music and language audio
search by artist
6. Cris Derksen
Cris Derksen is a classically trained cellist from NorthTall Cree Reserve on her dad's side and Mennonite on her mother's side. Derksen's music is a fusion of classical, traditional, and contemporary.
Although Xwi7xwa Library has yet to buy copies of Derksen's albums, you can listen to Orchestral Powwow, The Collapse, and The Cusp online.
You can also read more about Derksen here or by searching "Cris Derksen" in Summon or the Catalogue.
If you like Derksen you might also like Jeremy Dutcher!
Wiagañmiu is Inupiaq from Nome, with roots in Kiqigin (Wales, Alaska). Miller identifies as both gay and Two-Spirit and her photography supports the lesbian, gay, bisexual, transgender, queer and Indigenous LGBTQ+ and Two-Spirit communities.
"Continuous is my small answer to the large question: how do we as Indigenous people decolonize our sexualities, genders, and the way we treat individuals who identify outside of the standard binary of male or female? I have replied to that question with this ongoing portrait series featuring members of the Indigenous lesbian, gay, bisexual, queer, and Two-Spirit (LGBTQ2) community."
Miller on instagram: @jennyirenemiller
Read more about Miller in her article The Many Ways We Love from Canadian Art.
8. Gender
Masculindians: Conversations about Indigenous Manhood
Between October 2010 and May 2013, Sam McKegney conducted interviews with leading Indigenous artists, critics, activists, and elders on the subject of Indigenous manhood. In offices, kitchens, and coffee shops, and once in a car driving down the 401, McKegney and his participants tackled crucial questions about masculine self-worth and how to foster balanced and empowered gender relations.
Find me at UBC Library!
Indigenous Men and Masculinities: Legacies, Identities, Regeneration
Innes and Anderson bring together prominent thinkers to explore the meaning of masculinities and being a man within such traditions, further examining the colonial disruption and imposition of patriarchy on Indigenous men. Building on Indigenous knowledge systems, Indigenous feminism, and queer theory, the sixteen essays by scholars and activists from Canada, the U.S., and New Zealand open pathways for the nascent field of Indigenous masculinities. The authors explore subjects of representation through art and literature, as well as Indigenous masculinities in sport, prisons, and gangs.
For CBC Interview with Rob Innes (co-editor) see here.
Find me at UBC Library!
Kent Monkman and Miss Chief
Cree artist Kent Monkman and gender-fluid Miss Chief Eagle Testickle explore topics on colonization, sexuality, loss, and resilience.
For CBC Radio interview see here.
Find resources on Monkman at Xwi7xwa Library!